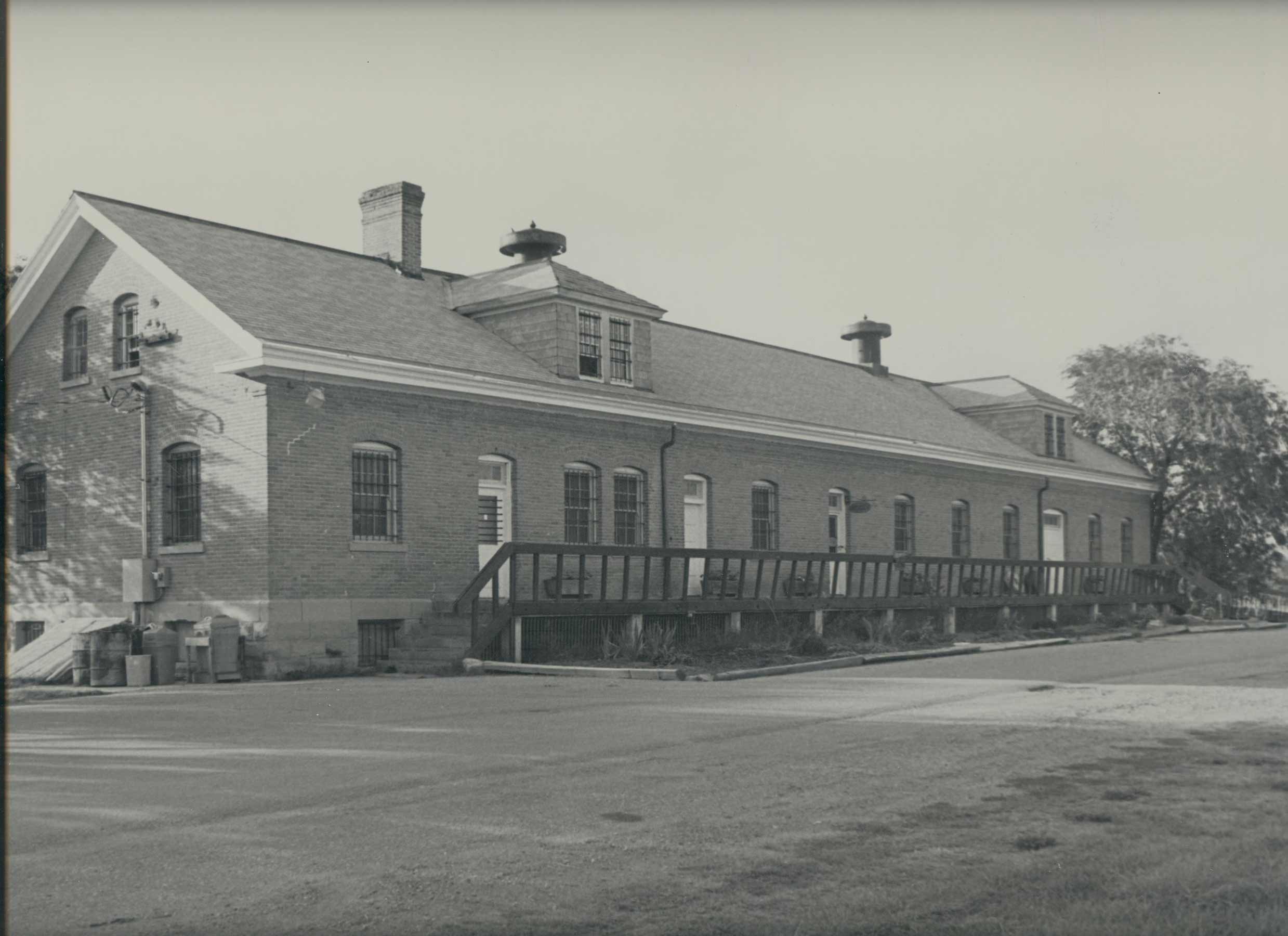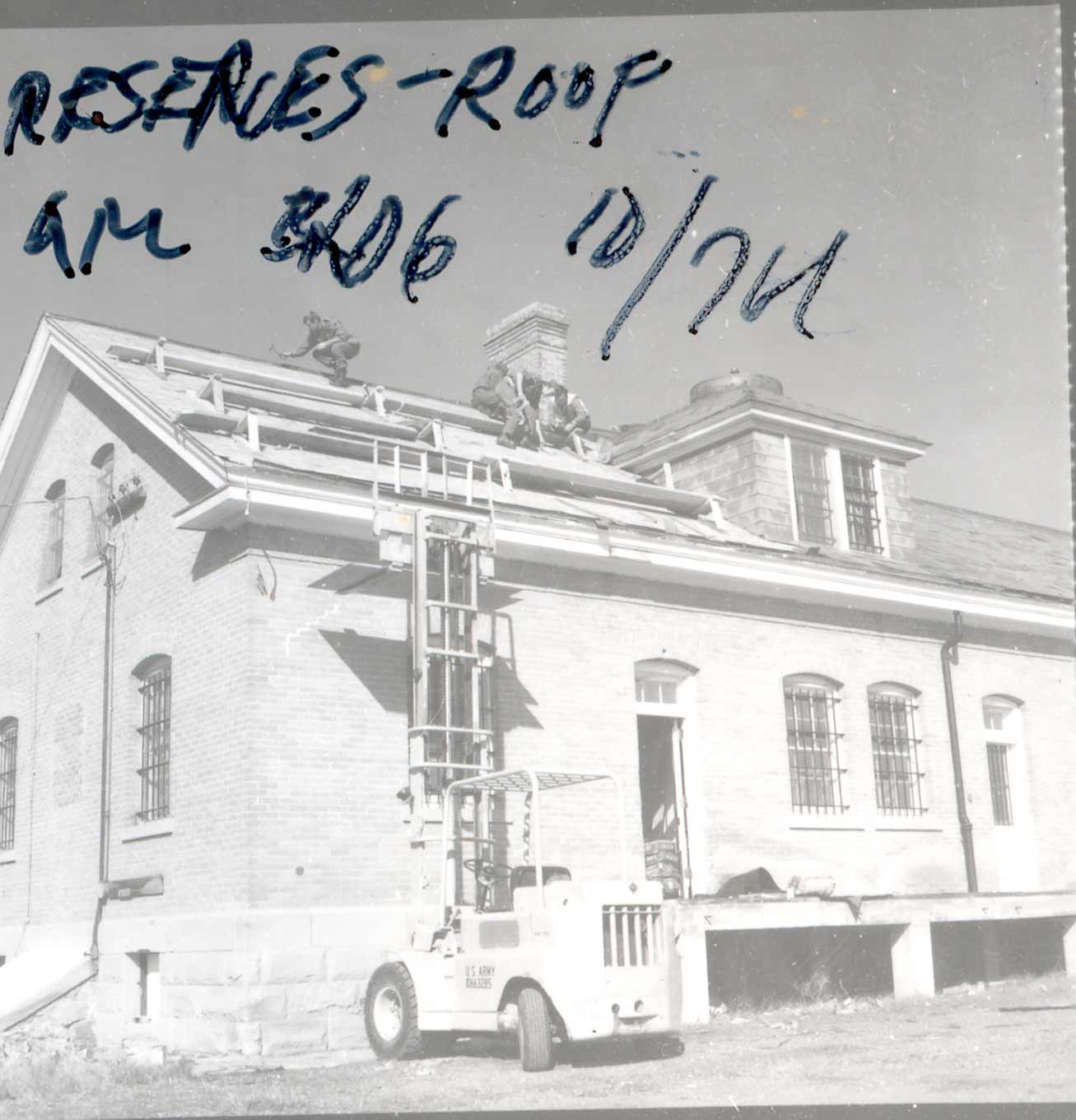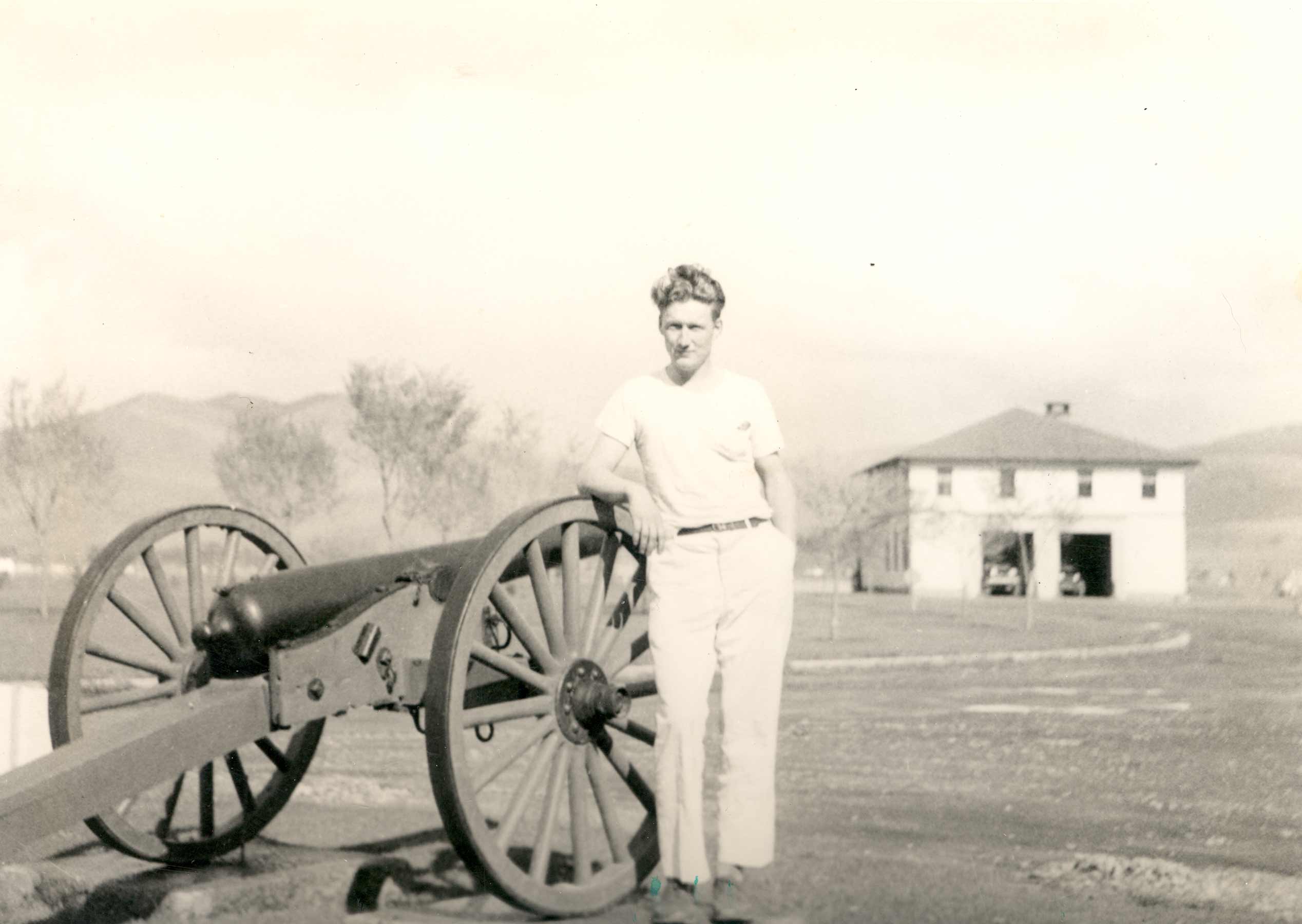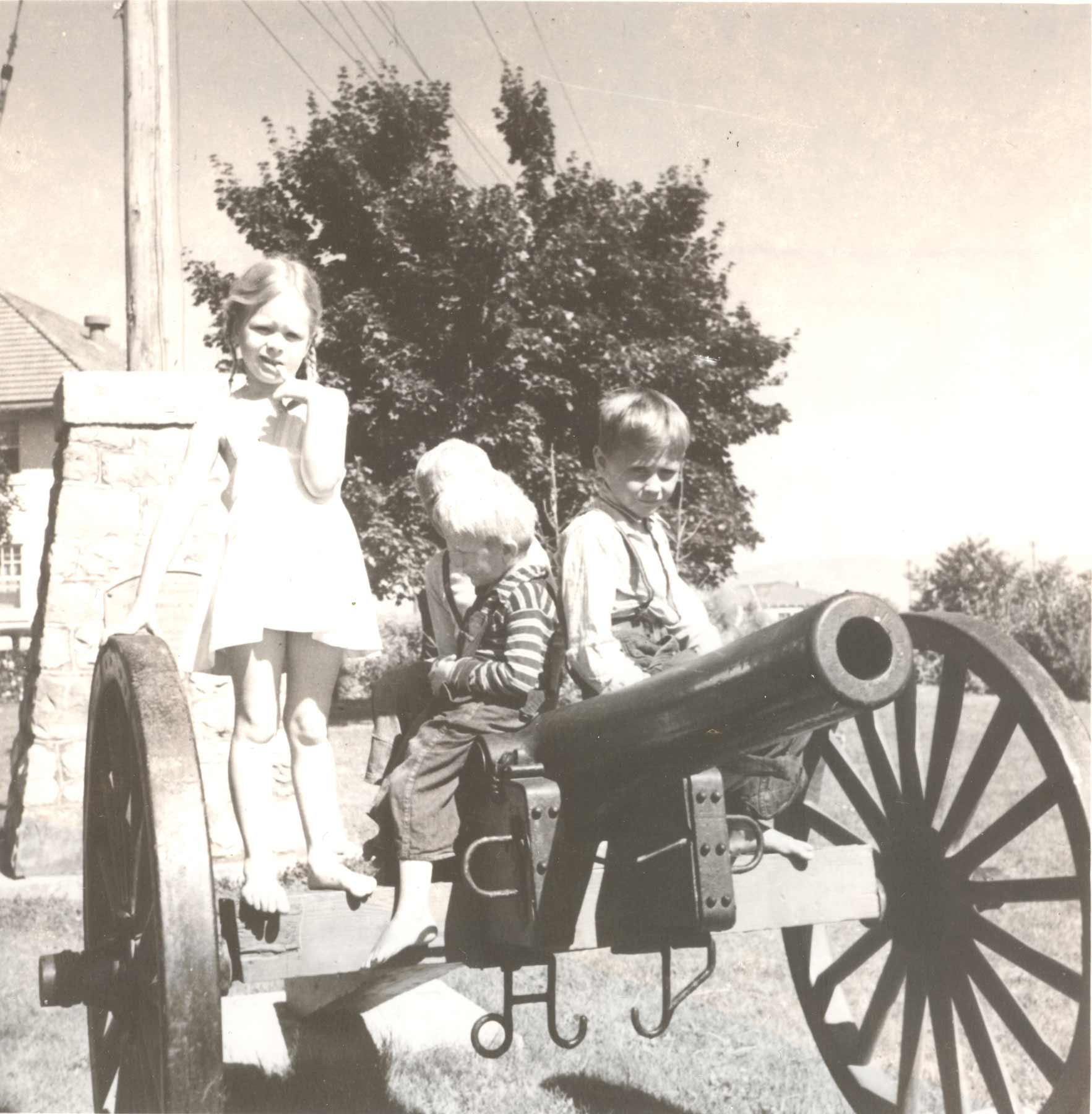 Built in 1911, this brick structure once served as the Quartermaster's Storehouse, where a variety of post supplies were stored. It has been remodeled and now houses exhibit galleries, museum store and offices.
Can you spot... something funny about the windows on this building?
Some people see the bars on the windows and thing this building had been used as a jail. However, the main museum building was originally the Quartermaster's store house and the bars were meant to keep people out of the supplies rather than to keep criminals in!
Though original plans for the Quartermaster's Storehouse (Building 322) were drawn up in 1905, the actual building was not constructed until 1911. The Army used the building to store a variety of hardware and supplies until the 1940s. Then it was used as a storage warehouse by a local Missoula moving company. Bars were placed on the windows to protect the contents within from theft. After the Fort was decommissioned, the city owned Building 322 until it was gifted to the County of Missoula to use as a historical museum. Today, the building houses galleries, archival and artifact storage, and offices for the Historical Museum at Fort Missoula.
Outside of the main Museum building sits the Fort's salute gun. The salute gun is an 1861 Civil War cannon converted to fire blank charges. It was used to announce reveille and retreat each day from 1883 until the 1940s. It fired towards the Bitterroot River, its boom being heard throughout town. The gun was donated to the Museum by Hayes and Amalia Otoupalik in honor of Josef Otoupalik (##).