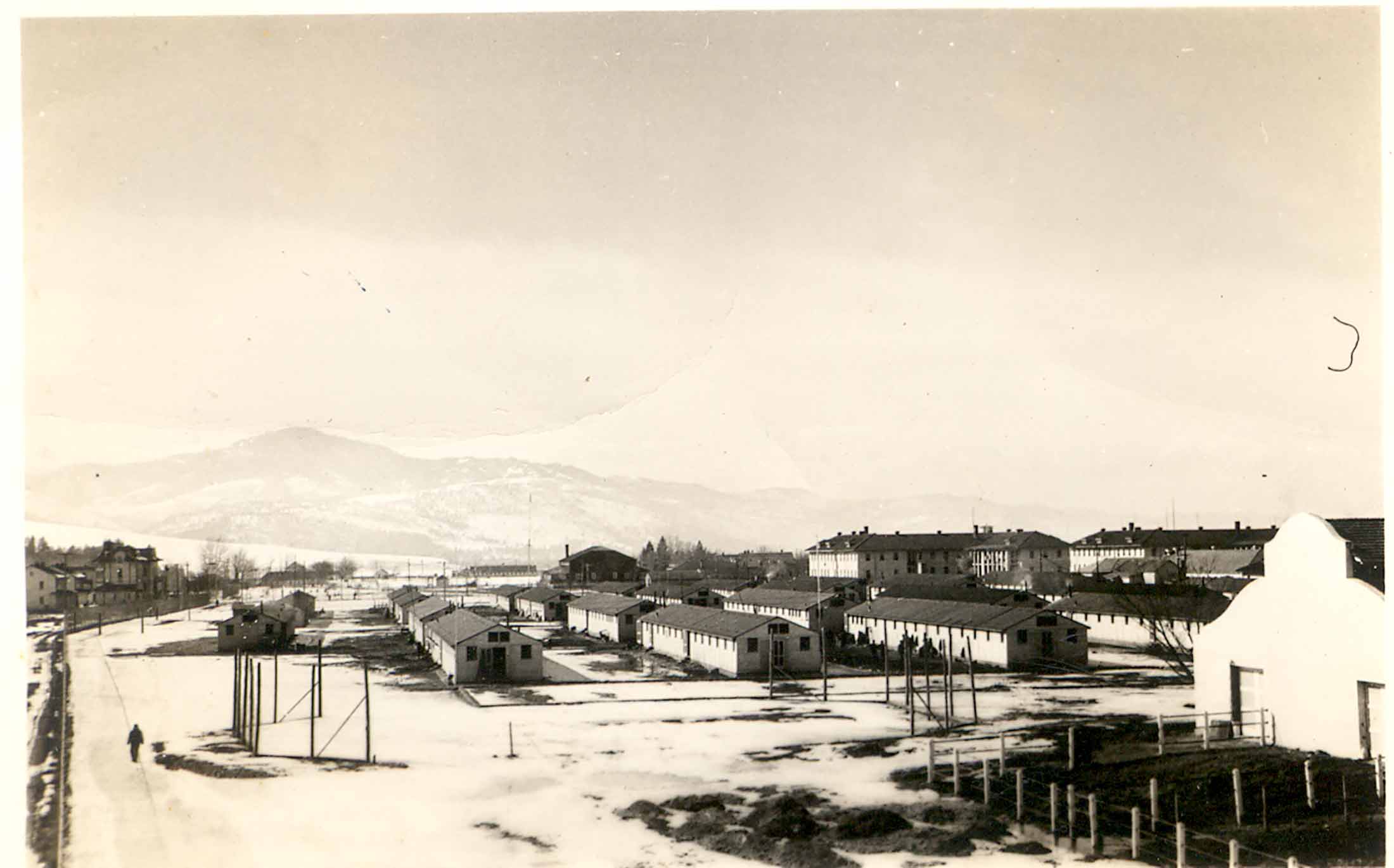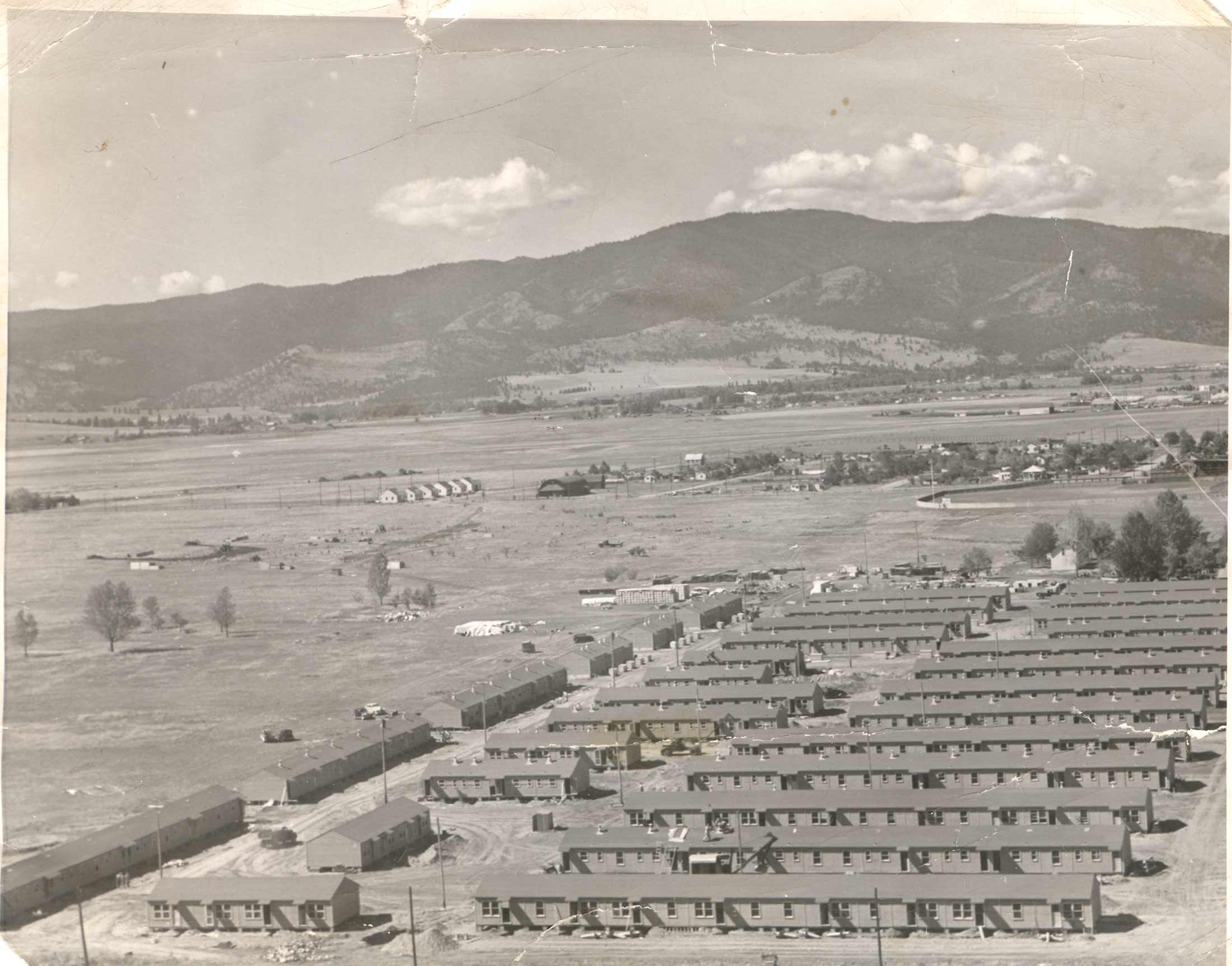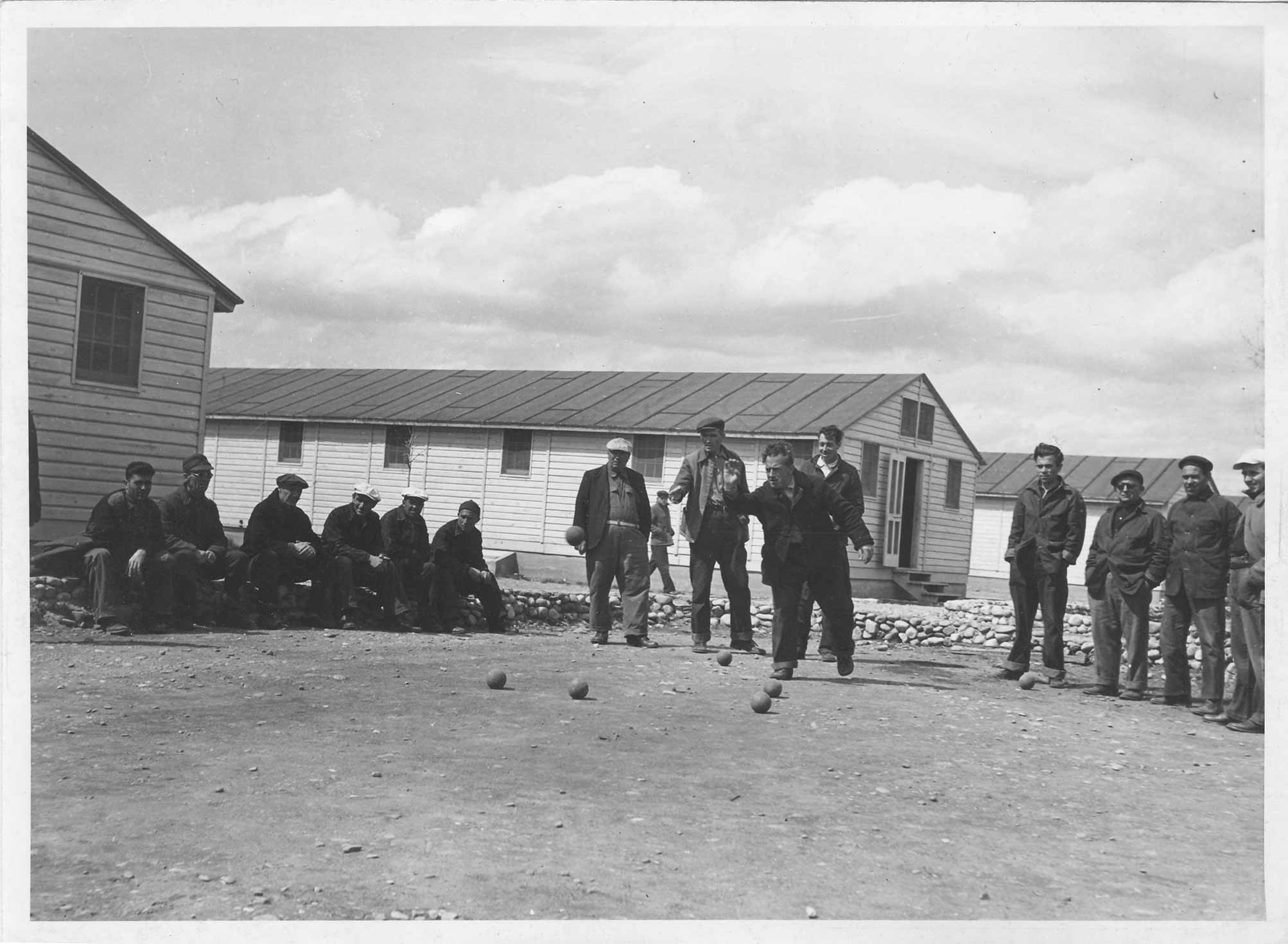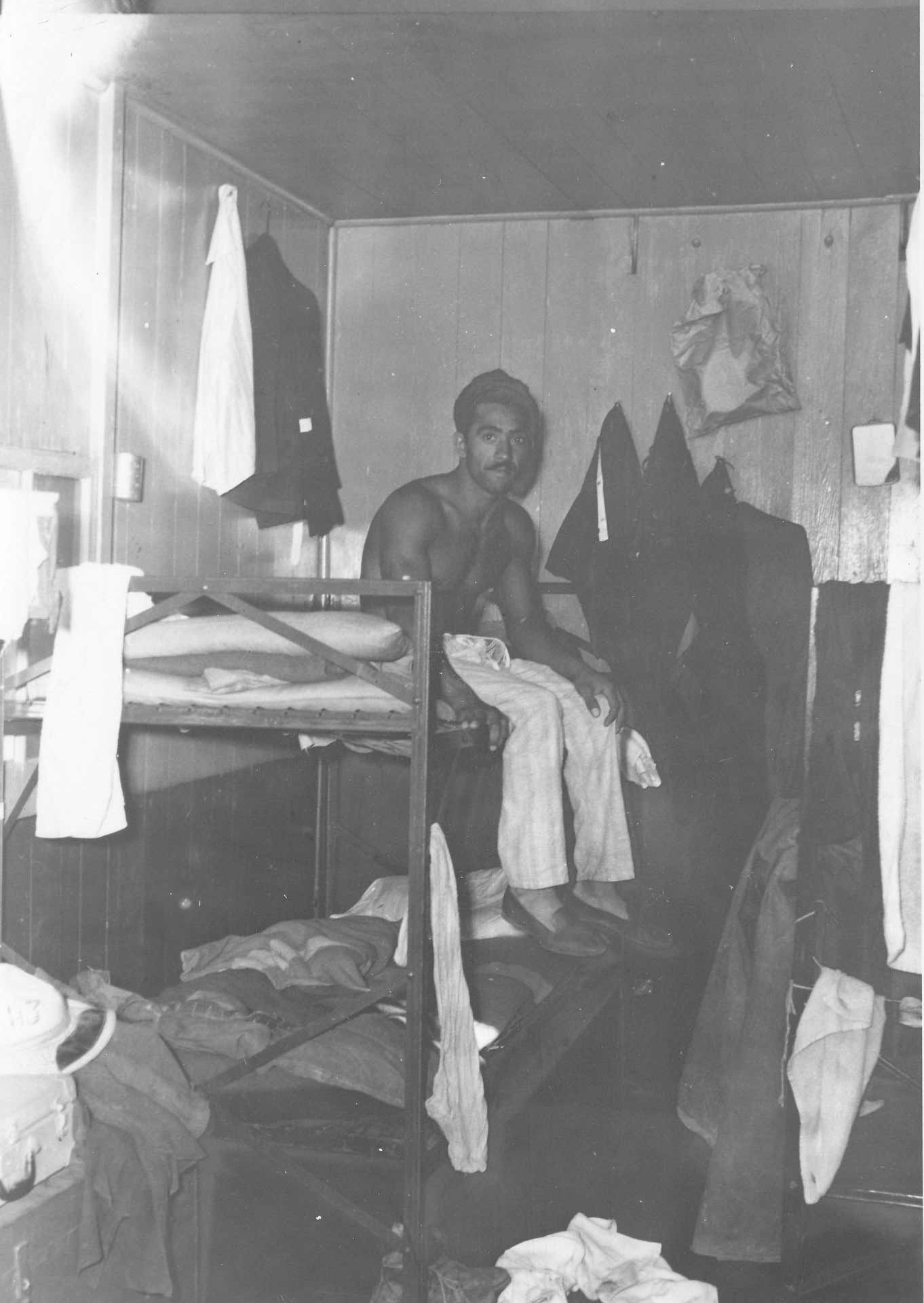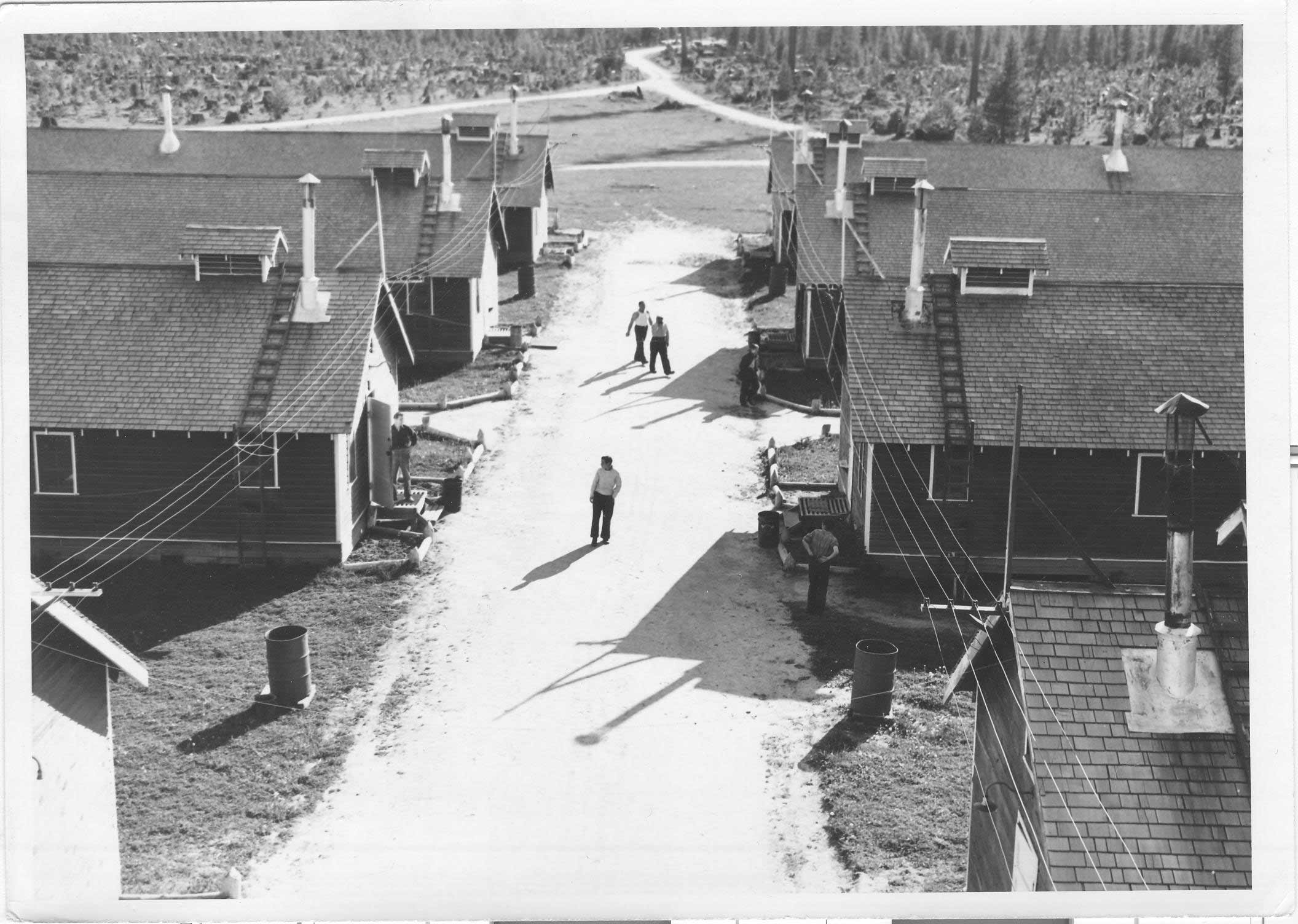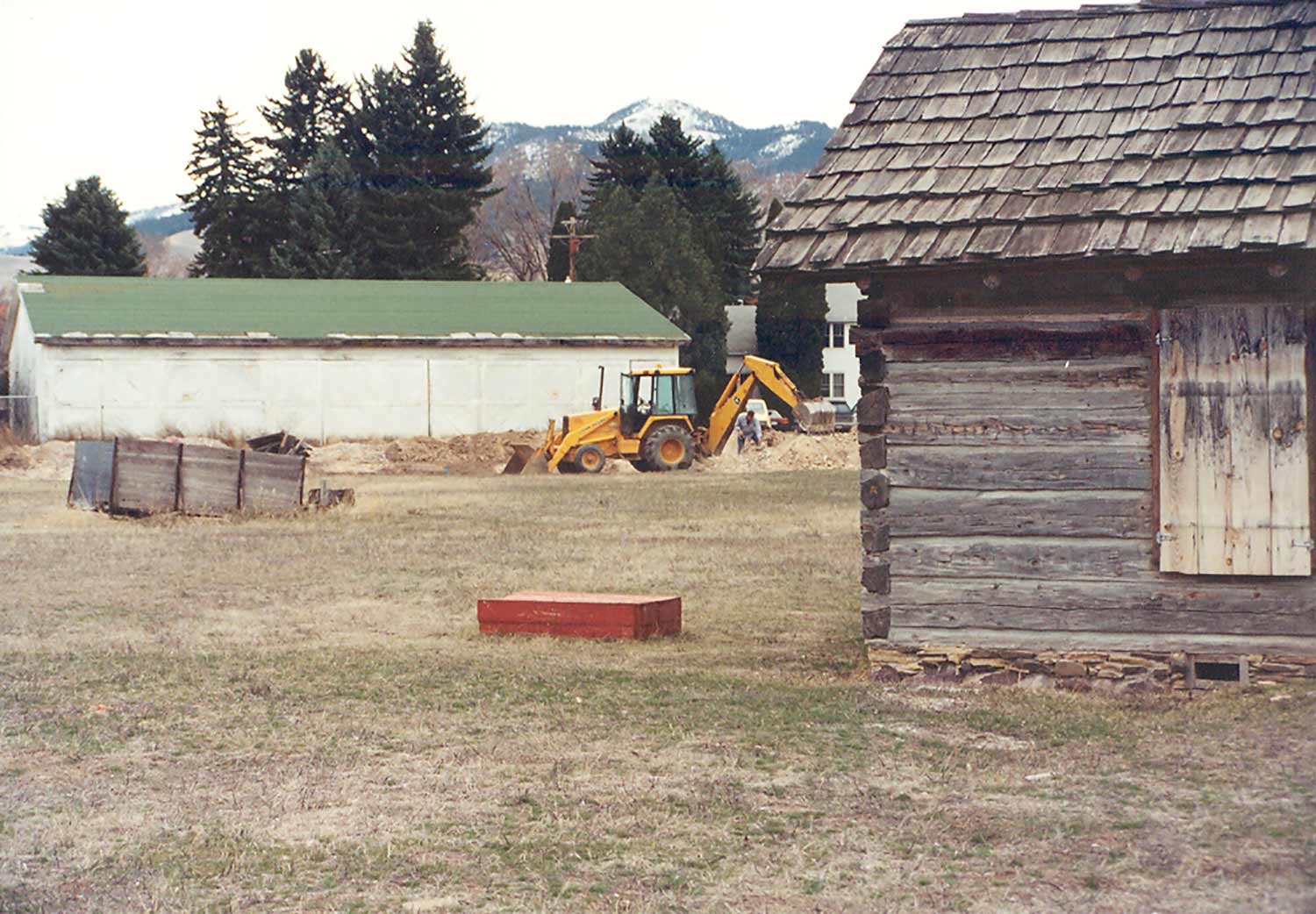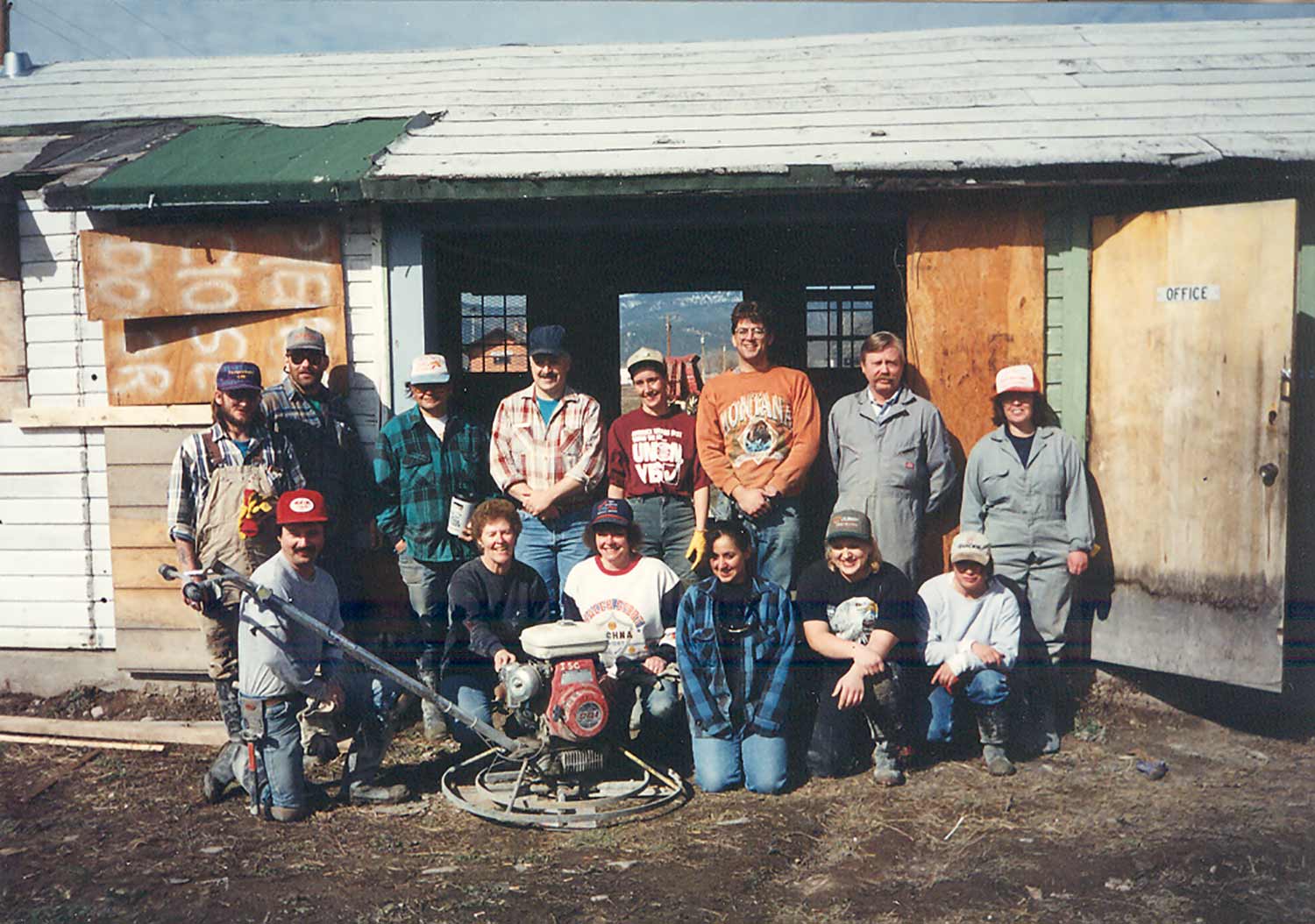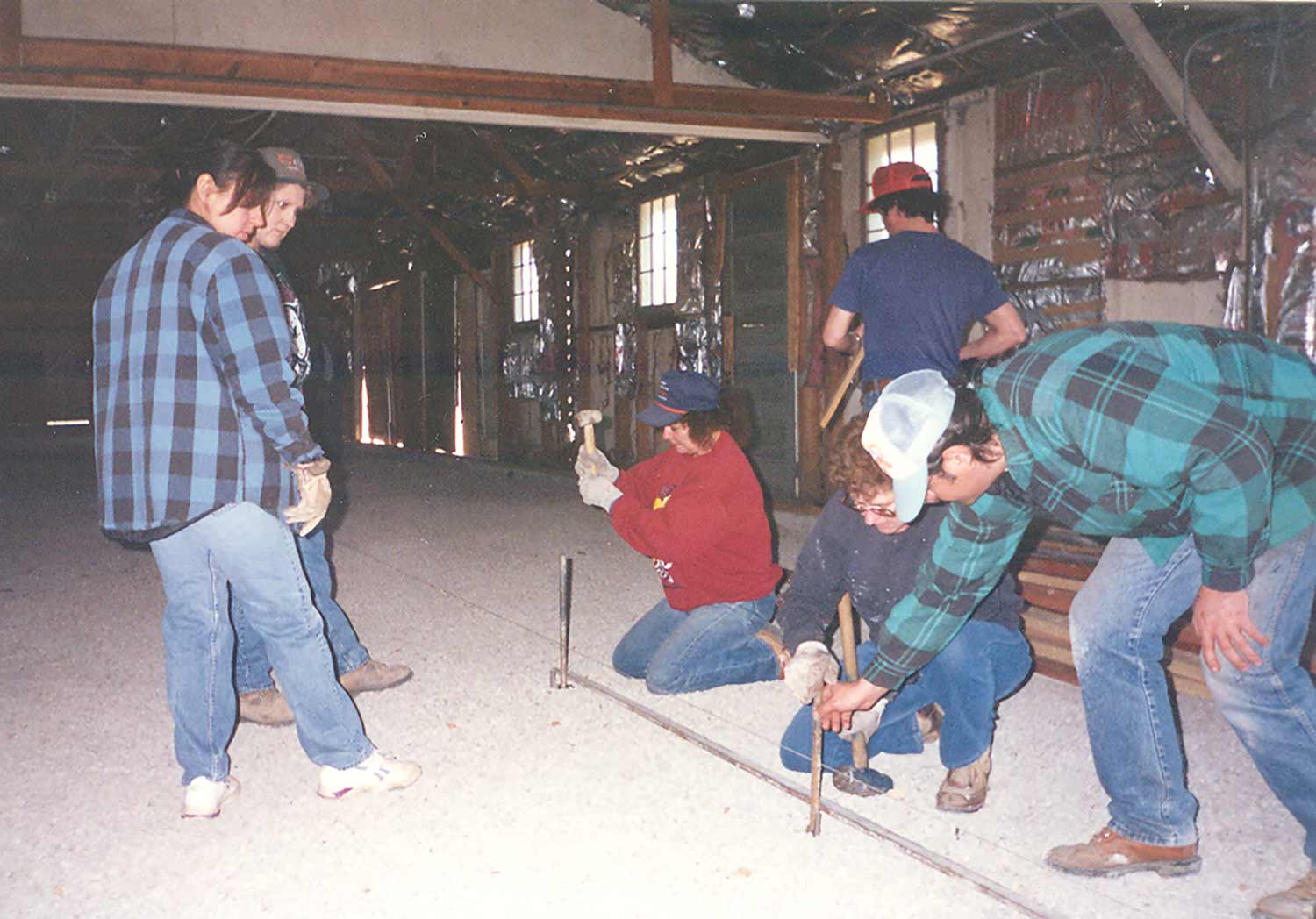 This structure is one of the wood barracks constructed at Fort Missoula between 1941 and 1944. It was used to house Italian and Japanese internees detained at the Fort. After the war's end, the building was moved to the University of Montana for use as a storage facility. The barrack was moved back to Fort Missoula in 1995 and now houses an exhibit interpreting Fort Missoula's internment camp.
Can you spot... a list of names?
This is a partial list of the men who were interned here during WWII, there were about 1,000 Japanese and 1000 Italian civilians kept at Fort Missoula during the war.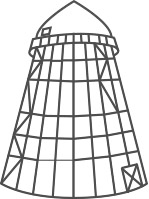 During World War II, Fort Missoula was turned over to the Department of Justice, Immigration and Naturalization Service (INS), for use as an Alien Detention Center. Between 1941 and 1944, the ADC held 1,200 non-military Italian men, 1,000 Japanese resident aliens as well as German resident aliens and Japanese Latin and South Americans.
When the earliest detainee arrived, they were originally housed in two large Mission-style barracks buildings that had been built in 1910. By May of 1941, sixteen wood-frame barracks were shipped to the Fort for housing, and another fourteen barracks were completed in July and August. Following INS standards, barracks held 40-60 men each, giving each man 40 square feet of living space.
In total, Fort Missoula could hold as many as 2,000 internees. A population count on April 1, 1942 showed that there were 2,003 people, the largest group of internees at any time from 1942 to 1944. On average, there were around 1,300 internees at Fort Missoula.
Today, the Historical Museum at Fort Missoula is home to one of the original barrack buildings from the internment camp. The building was moved off of Fort Missoula property after World War II and was used by the University of Montana's Golf Course. In 1995 the University of Montana donated the building to the Museum for both exhibit and collections storage space. The barracks building does not sit in its original placement at Fort Missoula.